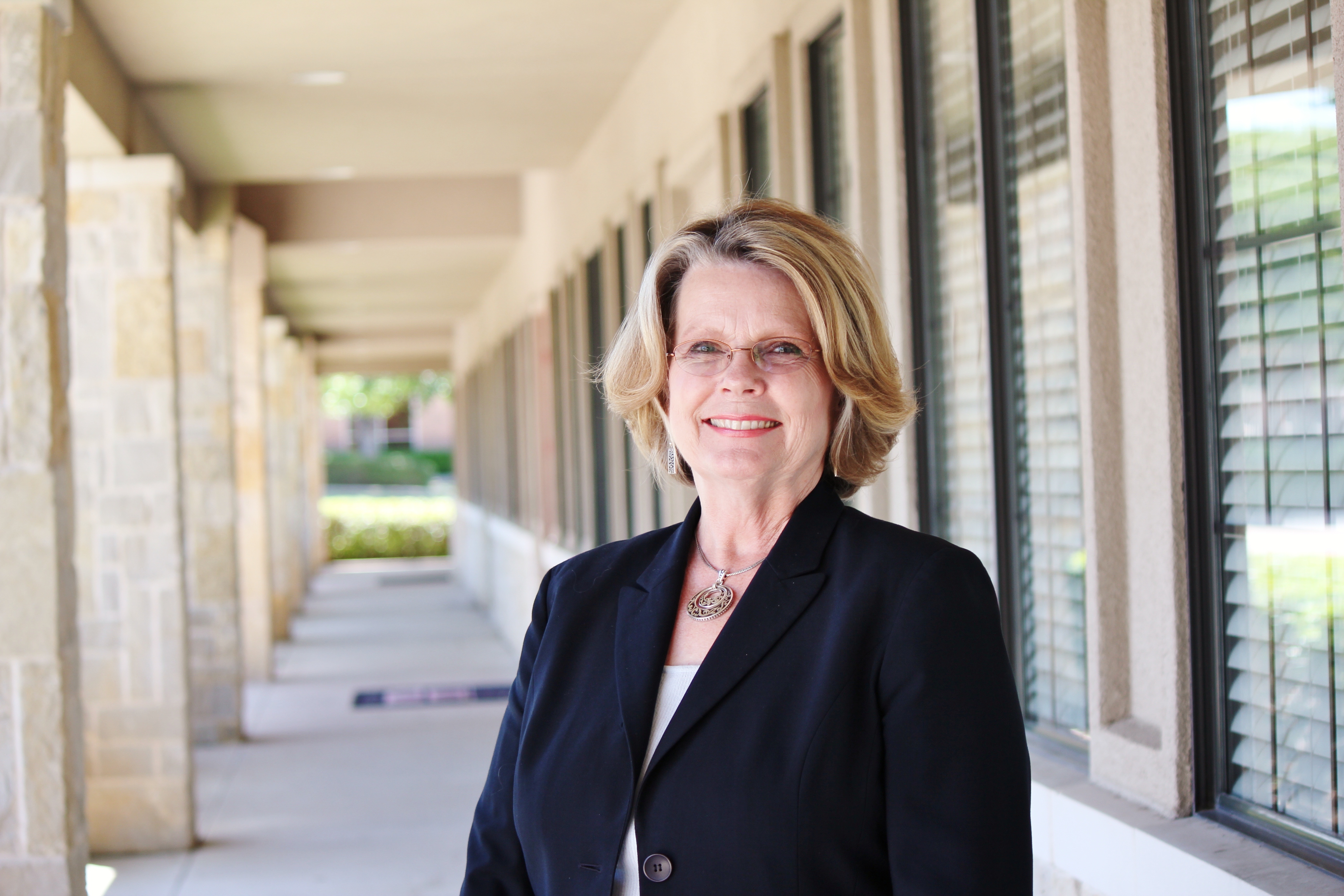 Moving to Georgetown has been a 39 year dream for my family. Having tried to relocate twice before, the third time was the charm in 2016. We are in love with the lifestyle and friendliness of the Georgetown community and are absolutely thrilled to be living in the Texas Hill Country.

My husband and I have served as Presidents of the neighborhood PTA, high school booster club, and neighborhood homeowners association in the Dallas area. We have also served within our local church fellowship in many capacities.

A native Texan who grew up in San Antonio, graduated from Alamo Heights High School, I spent many weekends in Austin visiting my grandparents. After graduating from Baylor University and marrying my college sweetheart, we were blessed with 2 sons; one is an All Pro Kicker in the NFL for San Francisco 49ers, the second is a licensed attorney in both Tennessee and Texas; he practices in Houston. We have 4 absolutely brilliant and beautiful and handsome grandchildren!

Licensed in 1986 as a Texas REALTOR®, I built a successful real estate business in the Dallas area. With positions as Vice-President of a Dallas real estate brokerage, Vice-President of a national firm with direct leadership responsibility over four offices, and a coach to both new and experienced agents. This background serves my clients well today.

"I take great pride in doing what I say I will do, and always putting your best interest first to help you achieve your real estate goals." My promise to you… Legendary Reliability.

A highly-seasoned real estate professional, I am dedicated to providing exceptional, personalized service. I also believe in surrounding myself with a team of proven, legendary professionals who always put their clients first and have an amazing team in place ready to serve the buyers and sellers of the Georgetown, Austin and surrounding communities.

I would love to visit anytime about satisfying your real estate needs.
Texas law requires all license holders to provide the Information About Brokerage Services form to prospective clients:https://drive.google.com/drive/folders/0B8n82CHycpzmdjBuNE16OW9OejQ?usp=sharing