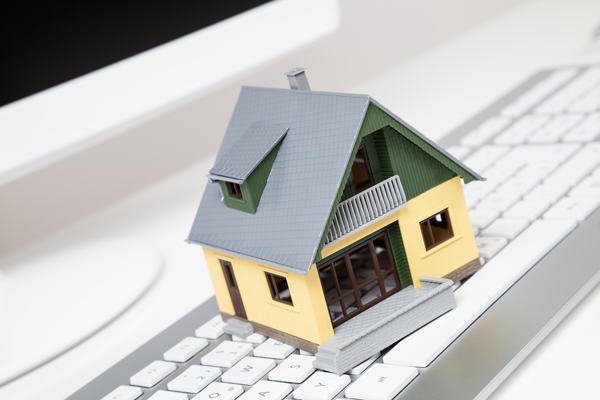 Real Estate Title Commitment – An Explanation for Home Buyers
Every buyer who is about to close a real estate transaction will receive a copy of the title commitment several days before closing (the signing on documents) to review it.
What is a Title Commitment?
A title commitment contains the terms, conditions and exclusions that will be in the final signed copy of the insurance policy which will be issued by the title company to the buyer after closing. It lists all the details about the property and promises to issue title insurance if all stipulations are met in Section B.
This title insurance policy protects the new owner in the event that an issue might crop up that could affect the ownership title of the property. For the same reason, if the new owner is buying with a mortgage, the lender will also require one known as a lender's policy.
The title commitment consists of:
Schedule A: legal description of the property, sale price, loan amount, lender details and the names of the buyers and sellers.

Schedule B: requirements include: tax payments, recording the new deed and loan documents, release of liens and proof of identity, exceptions stipulated by the title company and exclusions which the title company cannot cover, e.g. government regulations or any arising bankruptcy claims.
What are buyers protected from and how?
Some deeds could be claimed by heirs, be forged or they could have been executed under false or expired power of attorney. The title insurance searches all public records for any such issues that could prevent a clear transfer.
Why review the title commitment?
The commitment does not guarantee that all issues arising after purchase will be dealt with by the title company. Consider any exceptions carefully; if any issues arise over any of these you will not be able to turn to the title company to solve them.
It is best to have the title commitment read by your attorney to ensure that you completely understand the exceptions, and which terms are unacceptable. This will avoid any nasty surprises at a later date.
Buying a home is big deal! I counsel my buyers so they are well-informed and comfortable. Think of me to be your trusted REALTOR® for your next purchase in the Austin/Georgetown area.