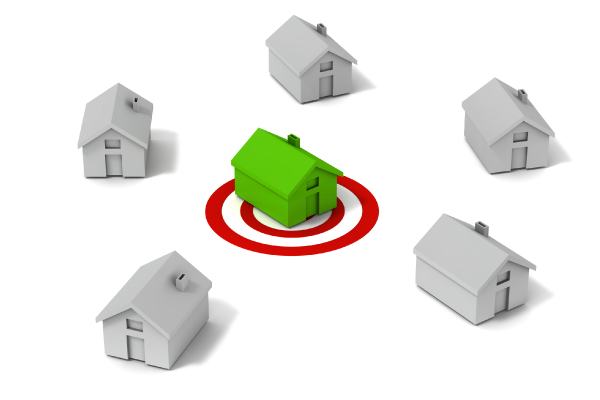 The importance of pricing your home correctly shouldn't be overlooked, especially if you are looking to make a quick sale. When pricing a home a number of factors have to be taken into consideration and these can change quite often. If your home is overpriced it will most likely be on the market longer while interest in it will wane. On the other hand, if underpriced you will feel cheated when you realize that it could have fetched more.
I prepare a thoughtful and thorough Comparative Market Analysis for every seller. That said, below is some food for thought I have learned through the years. I keep these considerations and more in mind as I work with you to determine the optimal asking price for your home.
When should you increase your listing price?
In a seller's market the increased in interest from prospective buyers willing to pay more usually causes prices to increase.

If your home has extra features lacking in other homes listed in the area.

There has been an upgrade since the initial listing.

To attract new interest in your property.

Your appraisal value, after an offer has been accepted, comes in at a higher price than your asking price.

Special circumstances in your area create a situation where there is a bigger demand than available properties for sale.
When would a price reduction or adjustment be called for?
There has been no interest in your listing.

A slower market is advantageous to buyers.

It's best to avoid too many price reductions so listen to your agent's advice. They will examine all the facts, including the history of your homes listing in comparison with other active listings.

Distressed markets often lead to price wars which could result in an offer better than the selling price.
If you are not interested in a price reduction there are two solutions if the market is slow:
Hang on to your house or consider offering it for rental.

Take the house off the market entirely and relist as a fresh listing (this is best done in consultation with your agent to follow the procedure correctly).
Real estate is a challenging and ever-changing industry. Staying in the know about my local market helps me do my very best for you as a seller. Let's talk soon if you are in need of trusted, sensible, experienced professional.