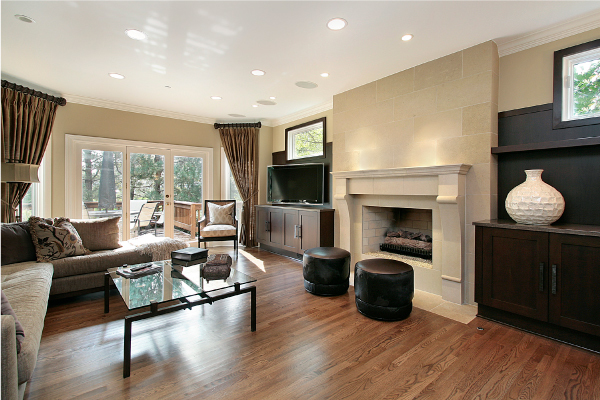 According to REALTOR.org, over 90% of prospective home buyers do their initial search online. Listings with quality photos sell faster and at a better price.
No matter what price bracket your home falls in, first impressions are important and are made when the buyer finds your home on the web. If your home's photos are not appealing, they will just move on to the next one.
For my seller clients, I have professional quality photos taken of the exterior and interior of their home.
Here are a few of the benefits of using a pro photographer:
• Your home is likely to sell faster!
• They specialize in housing shoots.
• Their turn-time is fast; your photos are ready promptly.
• You can review their portfolio and confirm their abilities.
• They own the right equipment.
• The provide the right size photos, for print or web use.
• You'll have photos that appeal to the buyer's emotions.
• They use software to enhance the photos.
• You'll get advice on how to stage your home.
• The photos will to appeal to future buyers.
• Multiple Listing Services requirements for pics will be met.
• Your main exterior photo will showcase your home in its best light.
• The unique areas of your home are included.
• Small areas are not neglected, like laundry rooms or half baths
I include professional quality photos for your home in my marketing strategy. You deserve this valuable home-selling effort that entices buyers to visit your home.
If you or a friend or client is buying or selling real estate in the greater Austin area, then contact me at 214-705-0070 or email judy@judy-dawson.com for a REALTOR® you can count on.