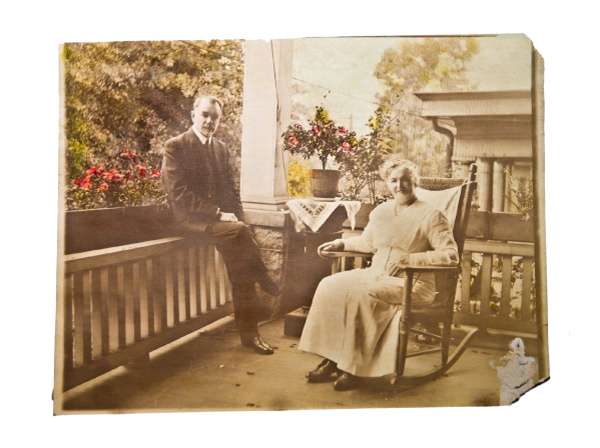 As a buyer, you may have a 'wish list' for amenities you desire for your next home. Think about adding 'age' to this list. Keep in mind, some of the advantages/disadvantages I cover can be addressed by making improvements.
Older Home Advantages
Older homes are often built by craftsmen who included beautiful hand-finished details

Land was most likely less expensive and lot larger, allowing for spacious gardens and outbuildings

They are located in established neighborhoods where zoning changes are unlikely. Many times they are closer to downtown areas and local amenities

Mature landscaping, trees and lawn
Older Home Disadvantages
Maintenance; at some point the wiring and plumbing will need replacing

Closets and bathrooms tend to be smaller; one car-garage vs two

Kitchen, bathrooms and HVAC systems probably need updating

Pricing may be high due of their proximity to schools and public transporation
New Home Advantages
Very little maintenance likely, possibly for years

Modern conveniences like built-in appliances, master suites, spacious bathrooms, and updated mechanical and plumbing systems

Builders warranty around 10 years on the structure and components for brand new homes

Energy efficiency; great for utility costs

Pricing may be higher, but can vary on availability of new homes in an area
Disadvantages New Home
If a tract homes may be similar in design

Landscaping and trees (if there are any) are not well established

May be further away from city, downtown areas; longer commute times
Let me help you make the best home purchase decisions possible! Contact me, I am a great listener and know the greater Austin area. I am the REALTOR® you can count on.